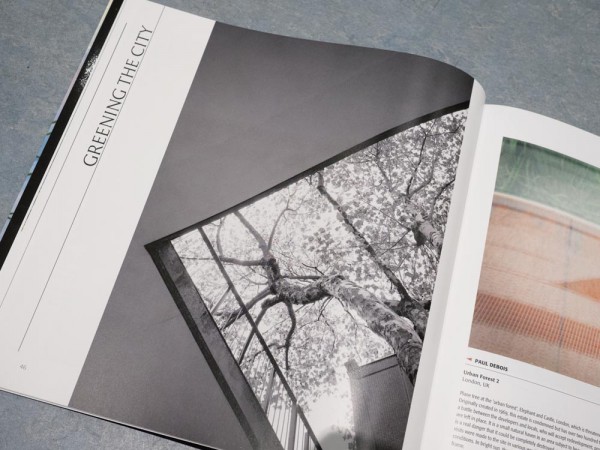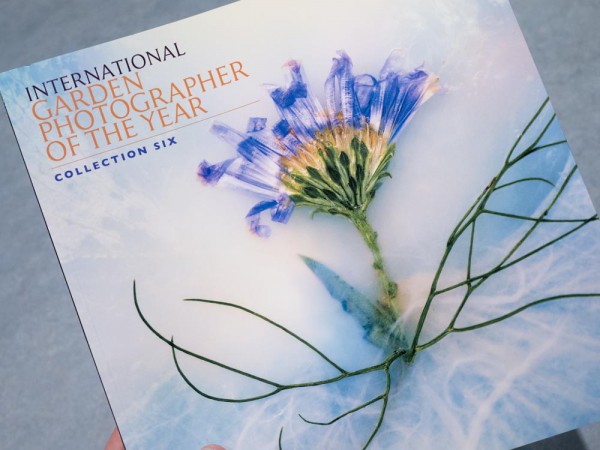 Pleased to recieve a copy of the International Garden Photographer of the Year Book (collection six) this week, with one of my images, the 'Urban Forest' in London.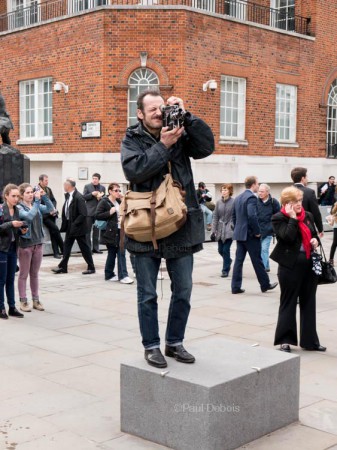 Commemorating a dying art – a statue of a cinematographer near St Paul's Cathedral, surrounded by the crowds at Margaret Thatcher's funeral. 17.4.13
Hydrangea, Capel Manor, 27.3.13
Arch, Gunnersbury Park
Petrol pump babies. The birds who made this nest last year don't appear to have returned yet….unless they are teenagers.
A spectacular cloud formation near Cape Trafalgar – probably something that would make pilots nervous!
I'm away from my computer for a few days, so testing my mobile skills…having forgotten my glasses!
A walk we regularly take is along the beaches near Cape Trafalgar, Andalucia. The storms and torrential rain of recent weeks has washed away much sand, revealing fantastic clay and rock forms. Apparently the beaches do recover with the right currents in time.
This little fellow is, I believe, a Bee Orchid. I've been watching this small colony in Conil, Spain, for a few years. Last year they didn't appear, probably because it was very dry. This year there are lots of small ones – so the large amounts of rain has been a bonus for some!
Hot Munchies. Under the arches in Southwark Street.
Hazel catkins – in this cold spell, a welcome sight!