I haven't uploaded many new images from the Coast of Light series for a while,  but these are selection of recent images from walks around the town of Conil, in Andalucia this summer.
Some more recent additions to the Coast of Light series, from Andalucia. This is an edit from a set taken in August 2013.
From the Coast of Light series. Conil, 7th April 2013
From the Coast of Light series, Torre de Guzmán, Conil, 14.4.11
From the Coast of Light series – Cliff top path near Calla Aceite, Conil, August 2009. This marker has since disappeared due to the continued erosion of the coastline.
Fuente del Sol, August 2009. From the Coast of Light series
Driftwood – from a project in 2010 called 'Deadwood'. Parts of trees and shrubs washed up on a beach near collapsed cliffs in Conil, Andalucia.
I'm away from my computer for a few days, so testing my mobile skills…having forgotten my glasses!


A walk we regularly take is along the beaches near Cape Trafalgar, Andalucia. The storms and torrential rain of recent weeks has washed away much sand, revealing fantastic clay and rock forms. Apparently the beaches do recover with the right currents in time.
This little fellow is, I believe, a Bee Orchid. I've been watching this small colony in Conil, Spain, for a few years. Last year they didn't appear, probably because it was very dry. This year there are lots of small ones – so the large amounts of rain has been a bonus for some!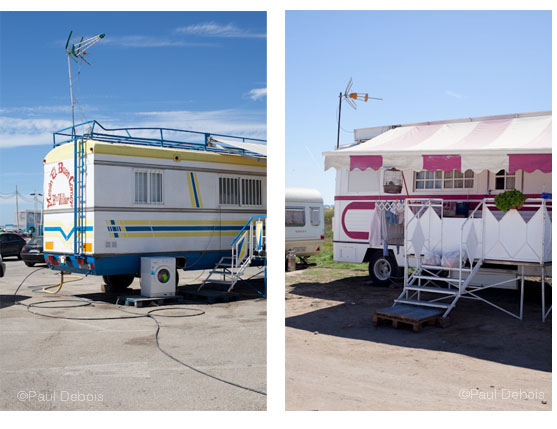 Some new photographs from the Coast Of Light series, taken during August 2012.