I'm away from my computer for a few days, so testing my mobile skills…having forgotten my glasses!
A walk we regularly take is along the beaches near Cape Trafalgar, Andalucia. The storms and torrential rain of recent weeks has washed away much sand, revealing fantastic clay and rock forms. Apparently the beaches do recover with the right currents in time.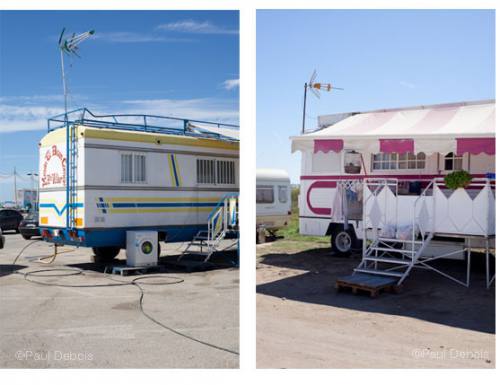 Some new photographs from the Coast Of Light series, taken during August 2012.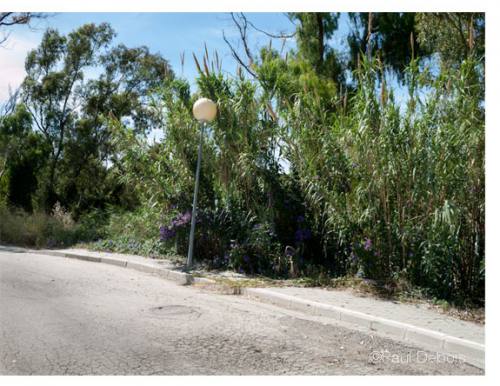 The Coast of Light series.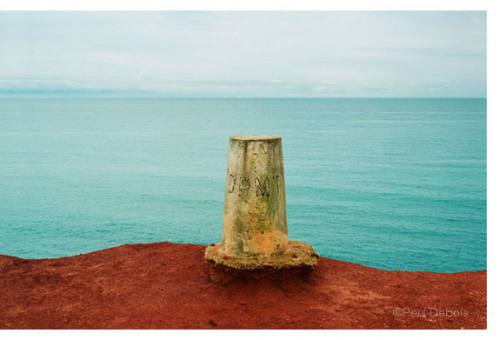 The Coast of Light series, June 2012
In the summer of 2009 I took this photograph of one of the markers lining the cliff-top path, near Cala del Aceite, which stand like skittles on a conveyor belt. This Atlantic coastline is exposed to extreme weather conditions at certain times of the year. It is battered by storms and also subject to torrential rain, meaning the cliffs are similutaneously undercut and washed out to sea.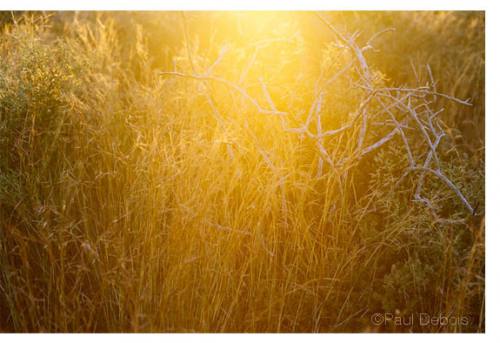 A sequence taken on an early morning walk on the cliff-top paths near Cala del Aceite, near the town of Conil in Andalucia.
Some additions to the Coast of Light series I started a couple of years ago. Taken with my Fuji 6×4.5cm, the films and lo res scans arrived this morning. I quite like them as they are, as the colour is slightly muted, but I will make high res scans when time allows.
I've lost count of the number of times I've been asked by people to take snaps of them in front of  important landmarks. A camera is thrust in my direction, usually a very small compact, with an impossibly slow shutter release, which makes me look as if I've never touched a camera in my life.  I fumble and eventually get an image, often after some quick tuition by the owner, showing me how the camera works. My recent holiday was no exception. Though this time, I kept a record with my camera too.
This happy group ran up  saying, "Foto, foto",  and spontaneously assembled themselves in front of me. They all started chanting something, I assumed (and hoped) to be the Spanish equivalent of 'cheese'.  It sounded like 'Horchata',  (a traditional drink), though my grasp of Spanish is slim, and the Andalucian accent is nigh on impossible for a beginner.  Slightly alarmed, I obliged, but they turned out to be very friendly and good humoured. I even learned a new word 'arroba', which is the @ used in email addresses!
Another group, who had covered themselves in a grey-green clay found on the beaches locally, which is believed to have beneficial effects.
Tomas and his girlfriend covered in the same clay. I did ask him if I could take his picture – and of course took one with their camera too!
At the same time I was taking the Pinhole Impressions monochrome series (see previous post), I was also photographing the dramatic coastline near Cape Trafalgar, Andalucia, in Southern Spain. This time vivid colour images were produced, using the same pinhole camera.
Around 12 images from this set will be exhibited at Los Balcones del Califa, in the hilltop town of Vejer de la Frontera, Cádiz. The gallery is situated only a few kilometres from the beautiful Cape Trafalgar and the town of Conil, where the photographs were taken. There will also be a limited edition book produced to illustrate the exhibition. This will be available from the 19th February.
Los Balcones is part of La Casa del Califa hotel and the exhibition runs from 19th February 2010, with a private view and will carry through until after Easter. The exhibition is being curated by James Stuart, MD of  Grupo Califa.
Location: La Califa, Plaza de España, 16,   Vejer de la Frontera,  11150  Cádiz. tel: 956 447 730