Petrol pump babies. The birds who made this nest last year don't appear to have returned yet….unless they are teenagers.
A spectacular cloud formation near Cape Trafalgar – probably something that would make pilots nervous!
I'm away from my computer for a few days, so testing my mobile skills…having forgotten my glasses!
A walk we regularly take is along the beaches near Cape Trafalgar, Andalucia. The storms and torrential rain of recent weeks has washed away much sand, revealing fantastic clay and rock forms. Apparently the beaches do recover with the right currents in time.
This little fellow is, I believe, a Bee Orchid. I've been watching this small colony in Conil, Spain, for a few years. Last year they didn't appear, probably because it was very dry. This year there are lots of small ones – so the large amounts of rain has been a bonus for some!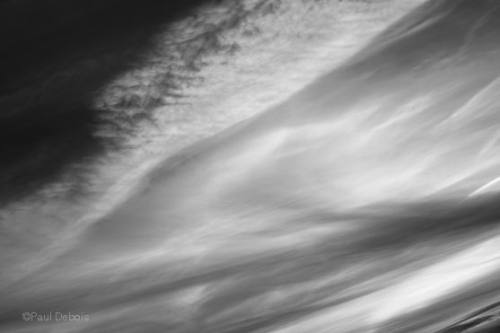 As I spent many years chasing rainbows, sunsets, moonrises or any kind of moody excitement happening in the sky whilst on car shoots, I acquired the knickname 'The Prince of Darkness'. A couple of jornalists in particular knew that if they came out with me, they would always miss their tea. Sorry guys!. Old habits die hard. But here are some shots for you, without tin boxes!.
I found these photographs whilst searching for something else this afternoon. Taken a couple of years ago, they illustrate the spectacular cloud formations that can occur at certain times of the year on the Alantic Coastline, near Cape Trafalgar.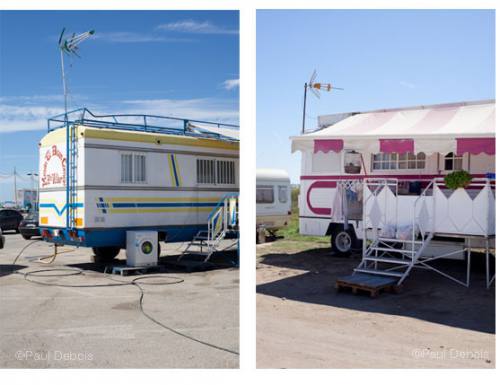 Some new photographs from the Coast Of Light series, taken during August 2012.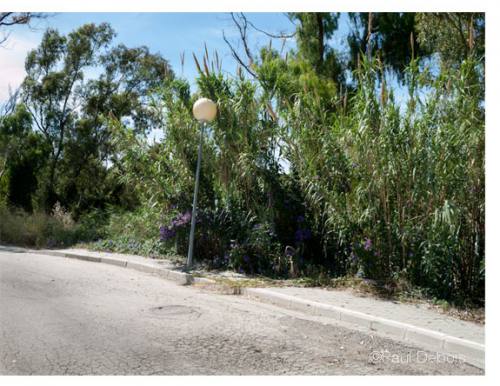 The Coast of Light series.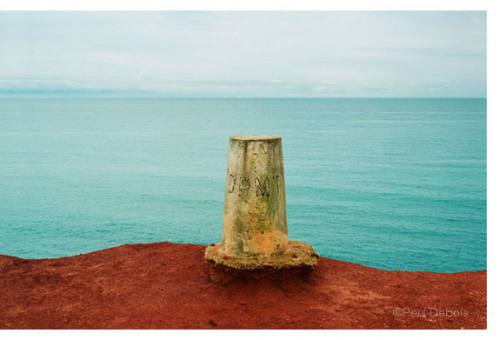 The Coast of Light series, June 2012
In the summer of 2009 I took this photograph of one of the markers lining the cliff-top path, near Cala del Aceite, which stand like skittles on a conveyor belt. This Atlantic coastline is exposed to extreme weather conditions at certain times of the year. It is battered by storms and also subject to torrential rain, meaning the cliffs are similutaneously undercut and washed out to sea.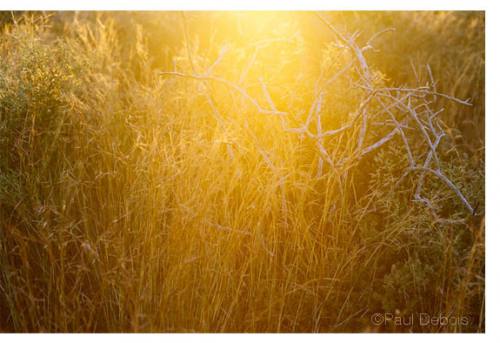 A sequence taken on an early morning walk on the cliff-top paths near Cala del Aceite, near the town of Conil in Andalucia.
Some more images from the Coast of Light series, Andalucia. All images Cadiz, except lower left, which is Tarifa Harbour looking towards North Africa.