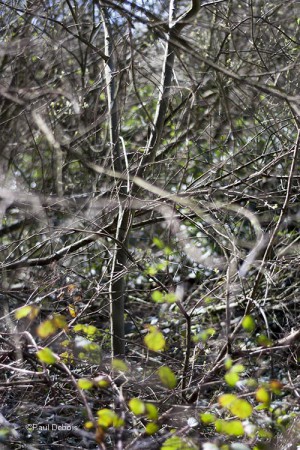 Gunnersbury Triangle Nature Reserve, 20.4.13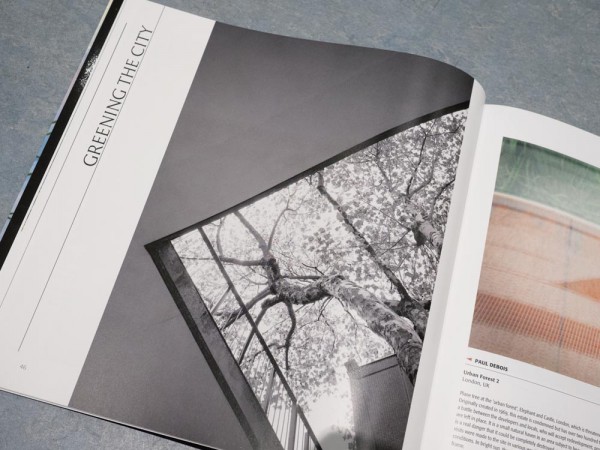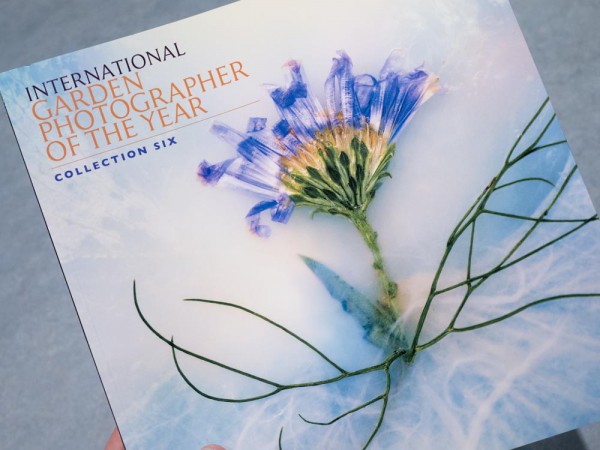 Pleased to recieve a copy of the International Garden Photographer of the Year Book (collection six) this week, with one of my images, the 'Urban Forest' in London.
This little fellow is, I believe, a Bee Orchid. I've been watching this small colony in Conil, Spain, for a few years. Last year they didn't appear, probably because it was very dry. This year there are lots of small ones – so the large amounts of rain has been a bonus for some!
One determined Wisteria. No doubts about the winner.
The Large Mansion at Gunnersbury Park.
It appears autumn has returned. Or maybe even winter. Camelia petals in the wishing well, Walpole Park.
A shoot at the Inner Temple Gardens yesterday. A little known London retreat.
I'm rather liking my new pocket sized, ever-ready camera – a Panasonic Lumix G5. Great 20mm f1.7 lens too….equivalent to around 35mm on a full frame/35mm camera. Now, after nearly three weeks, I guess I should read the instruction manual.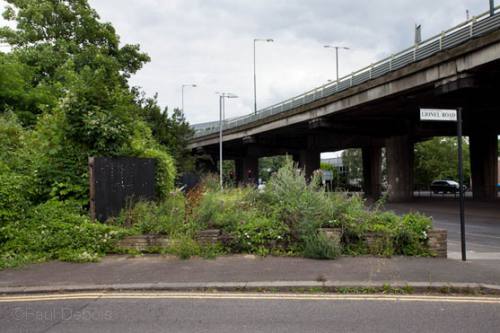 I pass this derelict flower bed everytime I head back into London on the M4. Situated near the West Lodge Gate at the south west corner of Gunnersbury Park, it must also seen by the thousands of motorists who every day negotiate the Chiswick Roundabout. Completely negleted, there is very little left of the original planting. Normally passing it at a brisk pace in a car, I didn't realize how big it was until I walked around it last Sunday. So, a project for guerrilla gardeners?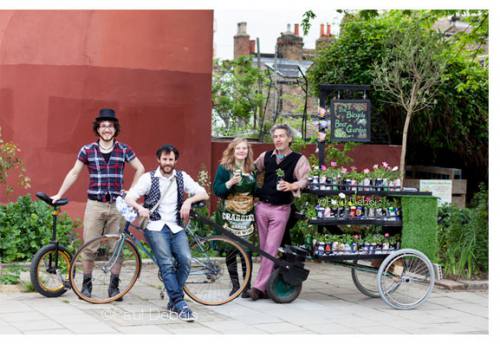 A gallery of photographs from my tour of Chelsea Fringe Gardens. The Fringe, in its inaugural year, is a new garden festival, directed journalist and author, Tim Richardson.
From their website :
"The Chelsea Fringe festival is a brand new initiative, entirely volunteer-run in its first year. It's all about harnessing and spreading some of the excitement and energy that fizzes around gardens and gardening. The idea is to give people the freedom and opportunity to express themselves through the medium of plants and gardens, to open up possibilities and to allow full participation.  Entirely independent of the RHS Chelsea Flower Show (though acting with its support), the Fringe will explode out of the showground geographically, demographically and conceptually. It will range from grassroots community garden projects to avant-garde art installations. Our open-access principle means that just about anything goes – as long as it's interesting and on the subject of gardens, flowers, veg-growing or landscape".
Tony Heywood & Alison Condie's underground landscape installation