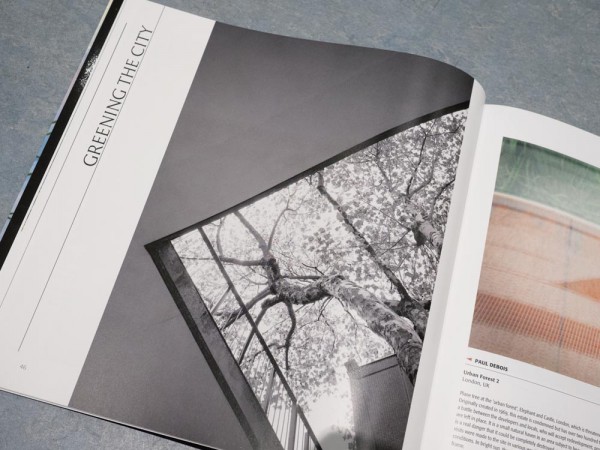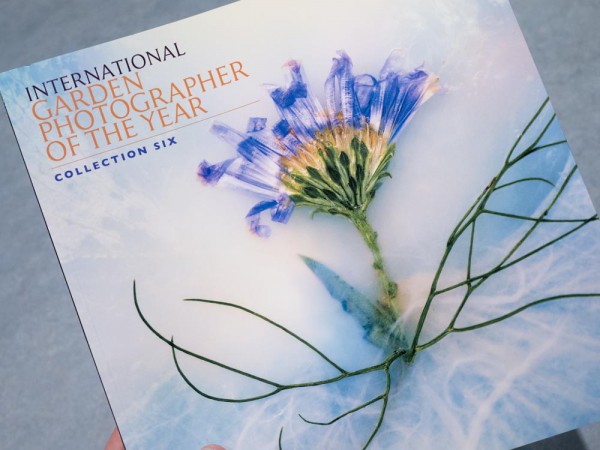 Pleased to recieve a copy of the International Garden Photographer of the Year Book (collection six) this week, with one of my images, the 'Urban Forest' in London.
My very first compact flash card has the honour of being the first digital gizmo to make it into my antique camera cabinet. An absolute whopping 256MB! When I bought this (I think in 2002), it was cutting edge, pretty much top of the range…at £250!
Today a 16GB card costs around £20 in the UK. Using this price as a guide, 256MB would now cost 32p. But going back to 2002, 16GB would have cost £15,625. Ouch! Not the sort of thing to leave in your back pocket in a hot cycle wash!
A spectacular cloud formation near Cape Trafalgar – probably something that would make pilots nervous!
I'm away from my computer for a few days, so testing my mobile skills…having forgotten my glasses!
A walk we regularly take is along the beaches near Cape Trafalgar, Andalucia. The storms and torrential rain of recent weeks has washed away much sand, revealing fantastic clay and rock forms. Apparently the beaches do recover with the right currents in time.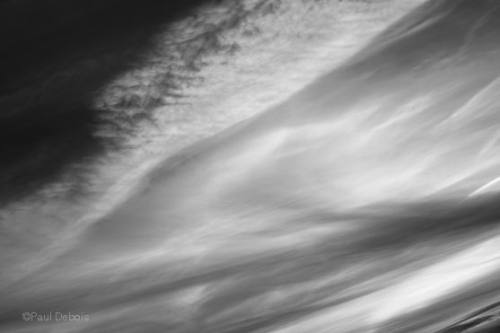 As I spent many years chasing rainbows, sunsets, moonrises or any kind of moody excitement happening in the sky whilst on car shoots, I acquired the knickname 'The Prince of Darkness'. A couple of jornalists in particular knew that if they came out with me, they would always miss their tea. Sorry guys!. Old habits die hard. But here are some shots for you, without tin boxes!.
I found these photographs whilst searching for something else this afternoon. Taken a couple of years ago, they illustrate the spectacular cloud formations that can occur at certain times of the year on the Alantic Coastline, near Cape Trafalgar.
Yesterday I recieved an email regarding a post I wrote last May, about a mummy interred at the church of St James Garlickhythe, in the City of London. Referred to as 'Old Jimmy Garlick', no one knows who he really is. As a student in 1982, I took a photograph of this poor fellow.
I wasn't sure what happened to the body after my visit, but apparently sometime afterwards, he was placed into a modern casket with a bit more dignity than a glass fronted case. This was kept in the bell tower. Unfortunately due to new bell ropes being installed after the recent Diamond Jubilee, Jimmy needed to be moved again, hence the email. No recent photograph was available to include in a history of the church.
I'm glad he now appears to have a permanent resting place. As said in the previous post, he was stored in the crypt in 1982, and was an unwelcome spectator of  builders working beneath the church. They moved him into a dark corner, face to the wall, so he couldn't watch them!. I was asked to move him back to a position that was more suitable for a mummy – ie not damp! Moving dead bodies around is an odd thing, but strangely, there was absolutely nothing spooky about this at all. In fact 'Old Jimmy', close up,  almost had a smile as he wobbled in an undignified manner, whilst I dragged the casket bit by bit into the middle of the crypt!.
Thanks to John Sutton from St James Garlickhythe, for the photograph, and for the new information.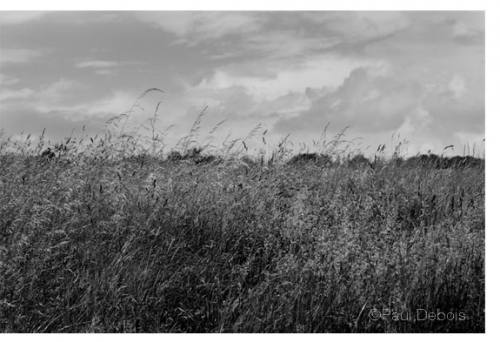 I lived in Bristol for around 12 months through 1983-4, during the last few terms of college. Planning to start a business with an art student friend, much time was spent cycling around the city, discussing photography, graphics and taking photographs. The business bit never happened in the end, as I ended up getting a job as a staff photographer on the car magazines at Haymarket Publishing, and moved back to London. But I still have an affinity with the place.
Last weekend, after a very enjoyable evening at Lia and Juliet's supper club, I had the opportunity to walk around an old haunt, Ashton Court. After a gap of 28 years, it was a completely different place, and strangely it felt as if I had never been there before. Maybe it was the rather splendid (and generous) Mint Juleps served by Lia Leendertz that shaped my thoughts! But the following images are my reaction to the park in 2012.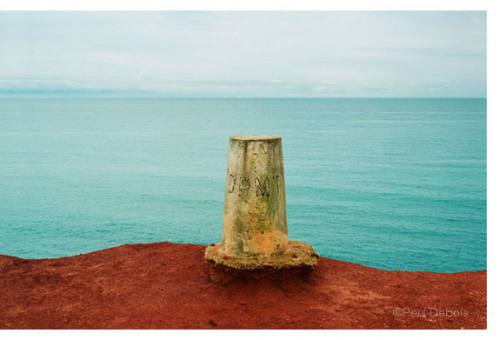 The Coast of Light series, June 2012
In the summer of 2009 I took this photograph of one of the markers lining the cliff-top path, near Cala del Aceite, which stand like skittles on a conveyor belt. This Atlantic coastline is exposed to extreme weather conditions at certain times of the year. It is battered by storms and also subject to torrential rain, meaning the cliffs are similutaneously undercut and washed out to sea.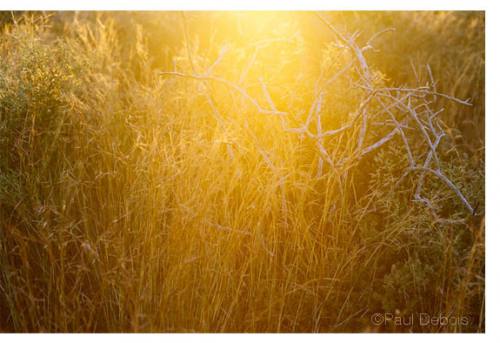 A sequence taken on an early morning walk on the cliff-top paths near Cala del Aceite, near the town of Conil in Andalucia.
In February I recieved an email inviting me to submit a photograph to an exhibition. Photographers get these all the time, and as many are from commercial operations, I very nearly didn't give it the time of day. But as one of my images, 43 Gardeners' Hands, had already been selected, it caught my eye. I read the small print and after a couple of emails with the organizers from Orticola di Lombardia, it turned out to be a genuine and very well planned show entitled 'Small Garden' in the Galleria d'Arte Moderna di Milano. It is part of an annual show called 'Orticola', which is staged every May in Milan in the public gardens in the Via Palestro.
The curator was Iaia Gagliani, who  selected botanical work from 20 photographers worldwide. Nikki de Gruchy was the only other British photographer involved, so it was a great priviledge to take part.
In the end two different images of mine were actually exhibited in the show itself, though others appear in the presentation slide show (see below).
The show runs from 9th to 20th May 2012 at: Galleria d'Arte Moderna di Milano – Via Palestro 16 – Milano
The full list of participants: