It was nice to receive an advanced copy of a book I illustrated last year. Written by Matthew Appleby and published by Frances Lincoln, it goes on sale late February, early March 2016. I think the last book I was involved with was on E-Type Jaguars, so a slight departure!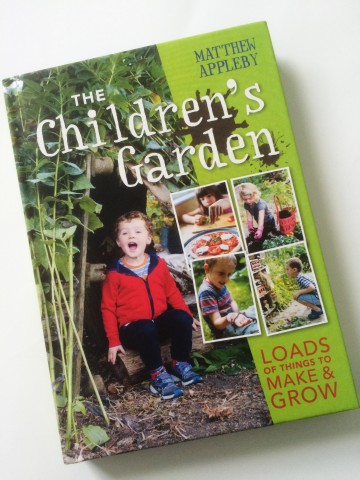 Revisiting part of a walk I completed 12 months ago – through Brent River Park, Hanwell.
Wasn't sure if this was a memorial or not. Placed on a tree over the River Brent,  there was nothing to suggest why these flowers were there, but it looked quite deliberate.
I have photographed the Wharncliffe Viaduct many times. Wandering around beneath the huge arches is like being in a film set. Maybe 'Logan's Run' …..nature reclaiming a derelict city.
Sorting through old portfolio tearsheets this morning, I found this from July 1989. Car Magazine and a Porsche 911. One of my favourite car pics from that period, taken in Scotland, near Ullapool. And I still remember the car being driven over my foot.
It has dated, but it's interesting to see a photo used full frame, with few cover lines, no barcode…..and no free gift!
I haven't uploaded many new images from the Coast of Light series for a while,  but these are selection of recent images from walks around the town of Conil, in Andalucia this summer.
A Top Gear shoot from an early issue of the magazine in October 1997. Clarkson driving a Jaguar XJR…not fast. This was actually shot in his driveway, with the car doing about 5 mph and me walking beside the car with my trusty old Mamiya RB.
A day at the RHS Gardens, Wisley, collecting seeds with staff and volunteers.
Organic garden and compost course at the Chelsea Physic Garden.
A selection from a shoot at a gardening course hosted by Fergus Garrett at Great Dixter.
A shoot for SAGA Magazine, Foamlea Gardens, Mortehoe in Devon. A brief visit.
Not spring colour, but some infra red images from a roll taken whilst I was at college….circa 1980. They came to mind after a conversation this morning. Requiring the old E4 process, which was pretty much obsolete, even then, it was a bit of a palava to use. And expensive. But turning anything containing chlorophyll bright red, it was interesting to play with.