From a walk along the Grand Union Canal, Brentford.
Not spring colour, but some infra red images from a roll taken whilst I was at college….circa 1980. They came to mind after a conversation this morning. Requiring the old E4 process, which was pretty much obsolete, even then, it was a bit of a palava to use. And expensive. But turning anything containing chlorophyll bright red, it was interesting to play with.
Gunnersbury Park
Confluence. Three of London's lesser known rivers in one place. Mutton Brook (bottom left) and Dollis Brook (right) merging to form the River Brent, which heads off top left towards Brentford Dock and ultimately the Thames.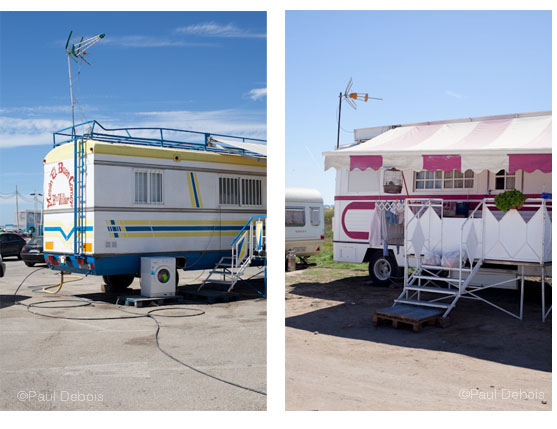 Some new photographs from the Coast Of Light series, taken during August 2012.