The Children's Garden
It was nice to receive an advanced copy of a book I illustrated last year. Written by Matthew Appleby and published by Frances Lincoln, it goes on sale late February, early March 2016. I think the last book I was involved with was on E-Type Jaguars, so a slight departure!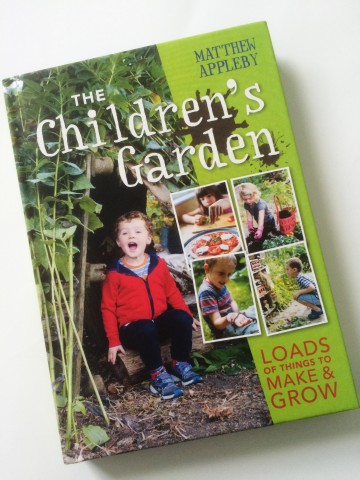 This entry was posted on Monday, January 11th, 2016 at 14:47
You can follow any responses to this entry through the RSS 2.0 feed.