Richard Reynolds, the guerrilla gardener, told me about these plots last year.  I paid several visits to the area at the time, recording the site and surrounding environment. On Friday I took more photographs, looking at the changes over the last 12 months. So a gallery of new images.
I've been staring at this roll of film on my desk since the beginning of August, which for various reasons, never got processed. As I was working this weekend, I didn't have time to shoot any new personal material, so it was a good opportunity to pay the local lab a visit. From a walk from Kew Gardens to Ealing.
These photographs were taken on two short walks I went on recently around the Olympic Stadium, and to the south in the Lea Valley. The second visit was part of the London Open House Weekend, where organizers were expecting around 20 walkers. But as over 150 turned up,  it must be of particular interest to a lot of people!.
It was fascinating to see such a vast area of either derelict or unused land. At the moment,  developement appears in relatively small pockets, but hopefully its status as a Green Enterprise District will see the area transformed.
As I spent many years chasing rainbows, sunsets, moonrises or any kind of moody excitement happening in the sky whilst on car shoots, I acquired the knickname 'The Prince of Darkness'. A couple of jornalists in particular knew that if they came out with me, they would always miss their tea. Sorry guys!. Old habits die hard. But here are some shots for you, without tin boxes!.
I found these photographs whilst searching for something else this afternoon. Taken a couple of years ago, they illustrate the spectacular cloud formations that can occur at certain times of the year on the Alantic Coastline, near Cape Trafalgar.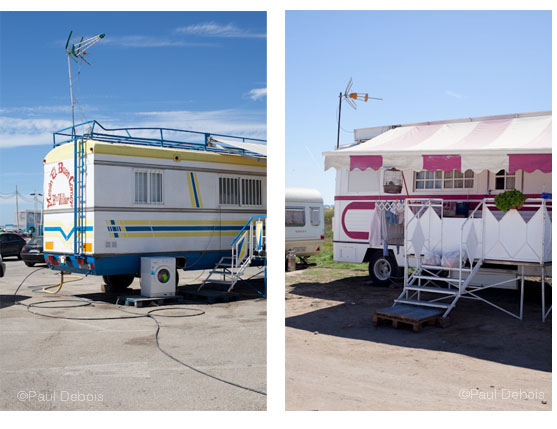 Some new photographs from the Coast Of Light series, taken during August 2012.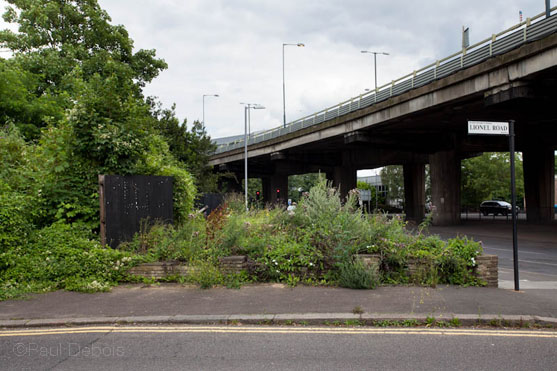 I pass this derelict flower bed everytime I head back into London on the M4. Situated near the West Lodge Gate at the south west corner of Gunnersbury Park, it must also seen by the thousands of motorists who every day negotiate the Chiswick Roundabout. Completely negleted, there is very little left of the original planting. Normally passing it at a brisk pace in a car, I didn't realize how big it was until I walked around it last Sunday. So, a project for guerrilla gardeners?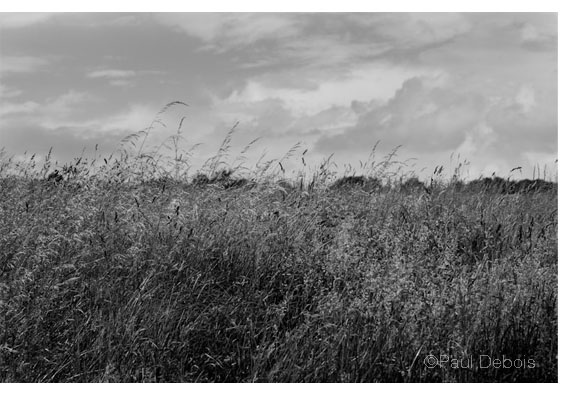 I lived in Bristol for around 12 months through 1983-4, during the last few terms of college. Planning to start a business with an art student friend, much time was spent cycling around the city, discussing photography, graphics and taking photographs. The business bit never happened in the end, as I ended up getting a job as a staff photographer on the car magazines at Haymarket Publishing, and moved back to London. But I still have an affinity with the place.
Last weekend, after a very enjoyable evening at Lia and Juliet's supper club, I had the opportunity to walk around an old haunt, Ashton Court. After a gap of 28 years, it was a completely different place, and strangely it felt as if I had never been there before. Maybe it was the rather splendid (and generous) Mint Juleps served by Lia Leendertz that shaped my thoughts! But the following images are my reaction to the park in 2012.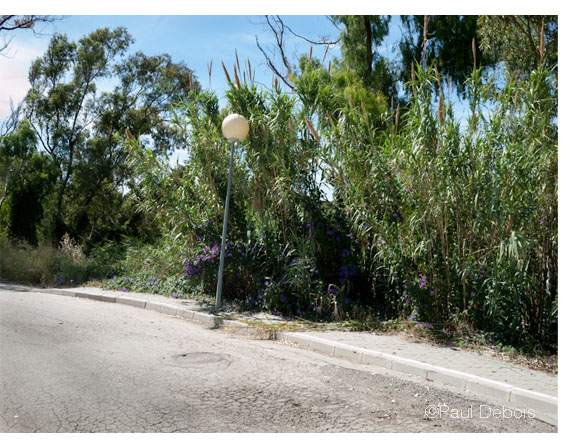 The Coast of Light series.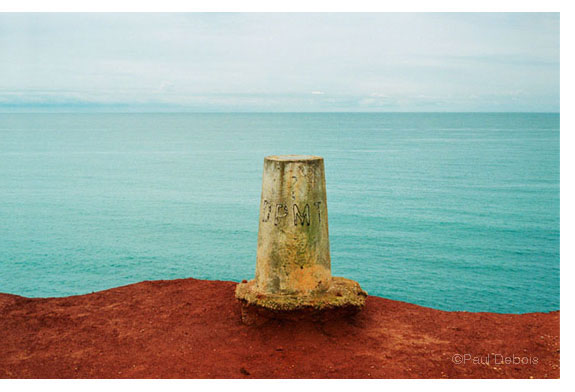 The Coast of Light series, June 2012
In the summer of 2009 I took this photograph of one of the markers lining the cliff-top path, near Cala del Aceite, which stand like skittles on a conveyor belt. This Atlantic coastline is exposed to extreme weather conditions at certain times of the year. It is battered by storms and also subject to torrential rain, meaning the cliffs are similutaneously undercut and washed out to sea.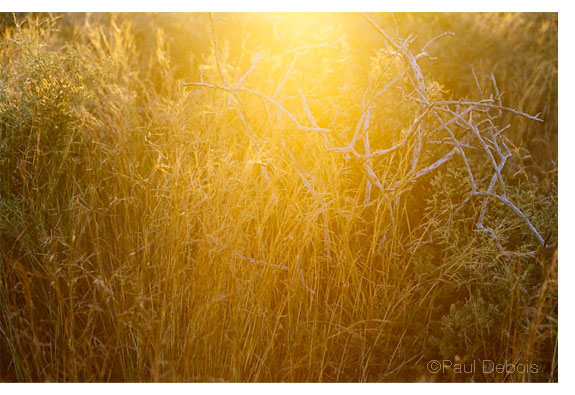 A sequence taken on an early morning walk on the cliff-top paths near Cala del Aceite, near the town of Conil in Andalucia.