These photographs were taken on two short walks I went on recently around the Olympic Stadium, and to the south in the Lea Valley. The second visit was part of the London Open House Weekend, where organizers were expecting around 20 walkers. But as over 150 turned up,  it must be of particular interest to a lot of people!.
It was fascinating to see such a vast area of either derelict or unused land. At the moment,  developement appears in relatively small pockets, but hopefully its status as a Green Enterprise District will see the area transformed.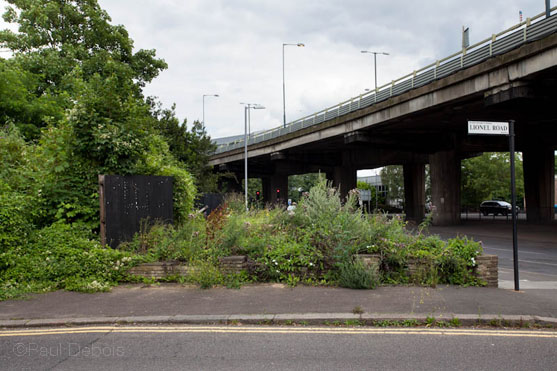 I pass this derelict flower bed everytime I head back into London on the M4. Situated near the West Lodge Gate at the south west corner of Gunnersbury Park, it must also seen by the thousands of motorists who every day negotiate the Chiswick Roundabout. Completely negleted, there is very little left of the original planting. Normally passing it at a brisk pace in a car, I didn't realize how big it was until I walked around it last Sunday. So, a project for guerrilla gardeners?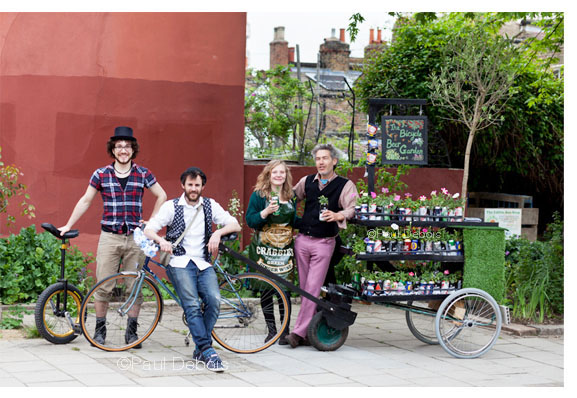 A gallery of photographs from my tour of Chelsea Fringe Gardens. The Fringe, in its inaugural year, is a new garden festival, directed journalist and author, Tim Richardson.
From their website :
"The Chelsea Fringe festival is a brand new initiative, entirely volunteer-run in its first year. It's all about harnessing and spreading some of the excitement and energy that fizzes around gardens and gardening. The idea is to give people the freedom and opportunity to express themselves through the medium of plants and gardens, to open up possibilities and to allow full participation.  Entirely independent of the RHS Chelsea Flower Show (though acting with its support), the Fringe will explode out of the showground geographically, demographically and conceptually. It will range from grassroots community garden projects to avant-garde art installations. Our open-access principle means that just about anything goes – as long as it's interesting and on the subject of gardens, flowers, veg-growing or landscape".
Tony Heywood & Alison Condie's underground landscape installation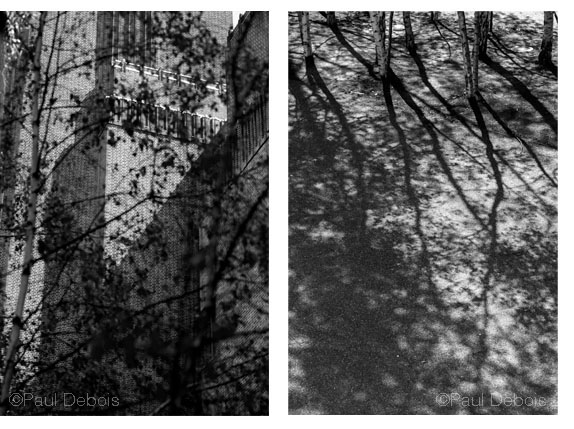 A few weeks ago a friend of mine, artist Caroline Underwood, asked me if I could send her five photographs of my favourite place in nature. To be used in her new participatory project, this is an open invitation to anyone who might produce imagery.
This is difficult request, as I've taken photographs of so many beautiful places around the world. But after some thought, I felt it had to be somewhere I visit on a regular basis. I've always lived in a city, and apart from a year in Bristol, that city has been London. I suppose some kind of urban retreat was inevitable, and the pin was pushed into Bankside, the grounds around Tate Modern.
I'm not sure what draws me here as, to be honest, it's not particularly attractive. It may be just a good place to reflect on the works seen in the galleries – I spend ages here, reading my latest purchases. Despite the crowds, there's always a peaceful corner.
So a few photos. Not five. Caroline can edit these! Taken in around 20 minutes this afternoon, I shot quickly to capture one reaction. On a different day, I'm sure they would be different. But this is today.
The Urban Forest, from the Welcome to Heaven series.