Category : environment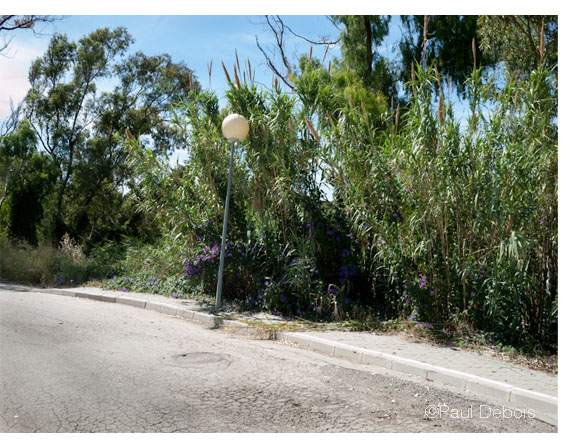 The Coast of Light series.
Tags:Andalucia, Bahia Sur shopping mall, Cadiz, Fuente Del Gallo, Fuente del Sol, Gibraltar Airport, Rock of Gibraltar, Spain, Tarifa
This entry was posted on Monday, June 25th, 2012 at 17:43
You can follow any responses to this entry through the RSS 2.0 feed.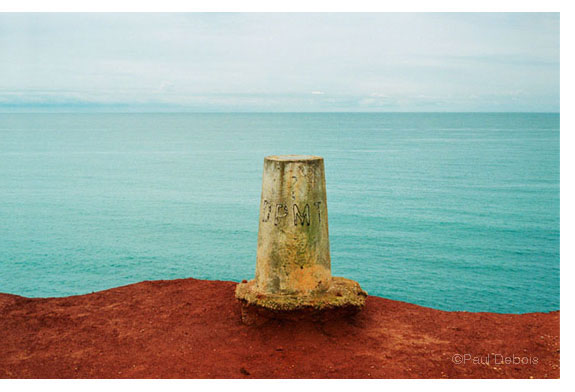 The Coast of Light series, June 2012
In the summer of 2009 I took this photograph of one of the markers lining the cliff-top path, near Cala del Aceite, which stand like skittles on a conveyor belt. This Atlantic coastline is exposed to extreme weather conditions at certain times of the year. It is battered by storms and also subject to torrential rain, meaning the cliffs are similutaneously undercut and washed out to sea.