Final chapter
Checking flat plans. We finished shooting the final chapter yesterday. Always an exciting moment in producing a book. Just another 12 months before it appears on the bookshelves!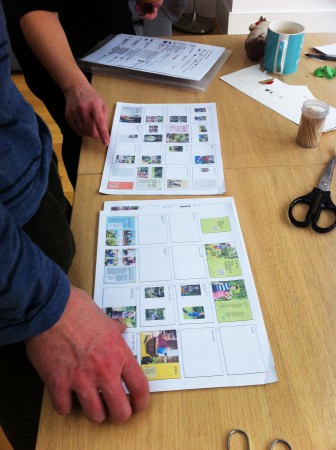 This entry was posted on Friday, February 20th, 2015 at 11:05
You can follow any responses to this entry through the RSS 2.0 feed.