From a shoot last summer, a lovely layout in the latest issue of SAGA Magazine, illustrating the work of rose grower, Rosebie Morton. Some out-takes too, as there is never enough room for all the shots taken for a feature.
This afternoon I received an advance copy of the book I shot with Katie Rushworth and Tara O'Sullivan last summer. Really pleased!
Nice to have another feature in the excellent online journal The Garden Edit​. From a series of photographs taken between 2011- 2014 of the Elephant and Castle Urban Forest​ which is now being redeveloped:
The full journal article can be viewed here:
It was nice to receive an advanced copy of a book I illustrated last year. Written by Matthew Appleby and published by Frances Lincoln, it goes on sale late February, early March 2016. I think the last book I was involved with was on E-Type Jaguars, so a slight departure!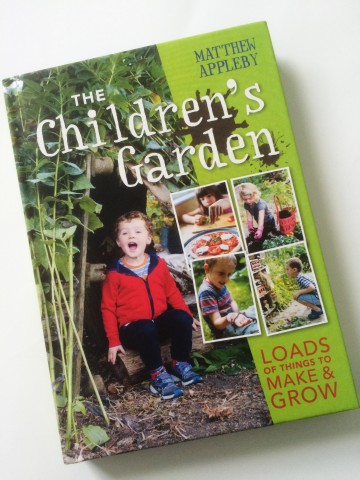 From 1992, Jackie Stewart and Martin Brundle in their respective cars at Silverstone. Stewart in his 1973 F1 World Championship winning Elf Tyrrell and Brundle in the 1992 Benneton Ford. Looking like they were moving at quite a sedate pace, it's closer to 100mph, as these cars overheat very quickly at much less. Which always meant bruised ribs for the photographer…caused by the buffeting whilst hanging out of the camera car roof. I never worked out a way of preventing this.
The Safari Rally with Colin McRae and the Ford Rally Team for Top Gear, February 2000. Over the Rift Valley, Kenya, all teams used helicopters as a viewing platform to instruct their drivers and warn of obstacles in their path. One of the most memorable and scary shoots. Looking back at the other helicopters was a like viewing a scene from Mash, as they zig-zagged down the valley, rising and falling as the approached power cables. Many things were learnt here. The most important was never drink copious amounts of vodka the evening before a helicopter ride.
A selection of work taken recently for the RHS at Wisley.
Revisiting part of a walk I completed 12 months ago – through Brent River Park, Hanwell.
Wasn't sure if this was a memorial or not. Placed on a tree over the River Brent,  there was nothing to suggest why these flowers were there, but it looked quite deliberate.
I have photographed the Wharncliffe Viaduct many times. Wandering around beneath the huge arches is like being in a film set. Maybe 'Logan's Run' …..nature reclaiming a derelict city.
Sorting through old portfolio tearsheets this morning, I found this from July 1989. Car Magazine and a Porsche 911. One of my favourite car pics from that period, taken in Scotland, near Ullapool. And I still remember the car being driven over my foot.
It has dated, but it's interesting to see a photo used full frame, with few cover lines, no barcode…..and no free gift!
From a shoot on business women in You Magazine on 16th August 2015. On a large feature, several thousand shots often need editing down to half a dozen or so. This means overlooking many equally good images. So, a small selection of out-takes.  The first, a quick shot as I was packing my kit away.
Two more from the same series: